FLY ASKY TO SENEGAL!!!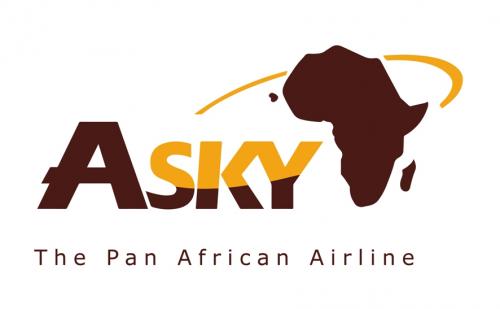 As the 17th ACA Annual Cashew Conference & Expo approaches near, we are happy to share that the African Cashew Alliance is teaming up with ASKY Airlines to provide participants with discounted flights to Senegal!
ASKY AIRLINES is pleased to grant 12% fare discounts to all conference participants.
Kindly note the following:
1. Fare Discount: 12% on both available Economic and Business fares from all KP online except promotional fares with - PR – type code.
2. Participants/passengers should present a letter of invitation from the African Cashew Alliance Conference or other documents which show he/she is a participant in the conference.
3. Ticket must be issued only in KP ATO/CTO (Asky Offices).
4. Fare discount is valid for sales from 8th August to 21st September 2023.
5. Fare discount is valid for travel from 11th September to 28th September 2023.
Make sure to book your flights quickly as you do not want to miss this deal!
For any more information, please contact us at aca@africancashewalliance.com